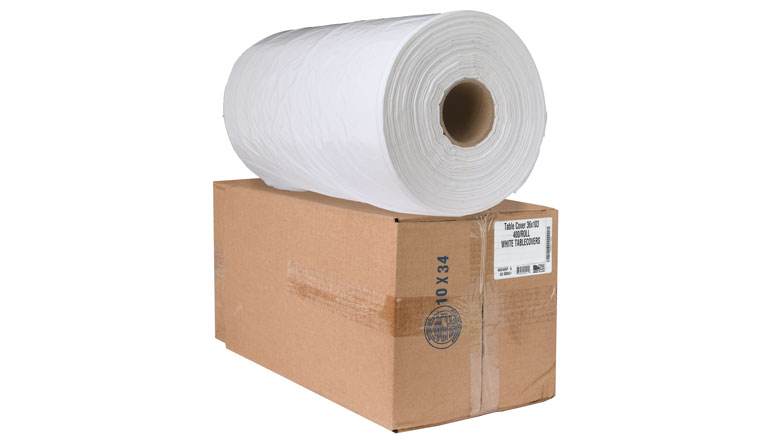 Pure as snow and sparklingly clean looking, ALUF's White Table Cover have aesthetic and practical appeal, brightening the decor of lunch room facilities. These covers are made from prime virgin material and are packed on a 3" Core in a brown carton.
"*" indicates required fields
Features
Antimicrobial odor control
Clean Fresh look
Easy-to-use
Manufactured with FDA Approved Material
Ideal For
Healthcare
School Systems
Commercial Facilities
Restaurants/Delicatessen
Questions or Ready to Order?