Innovations
COEX SUPERTUFF™ Bags
A 3-ply bag that is a low-cost alternative to traditional repro bags without giving up performance.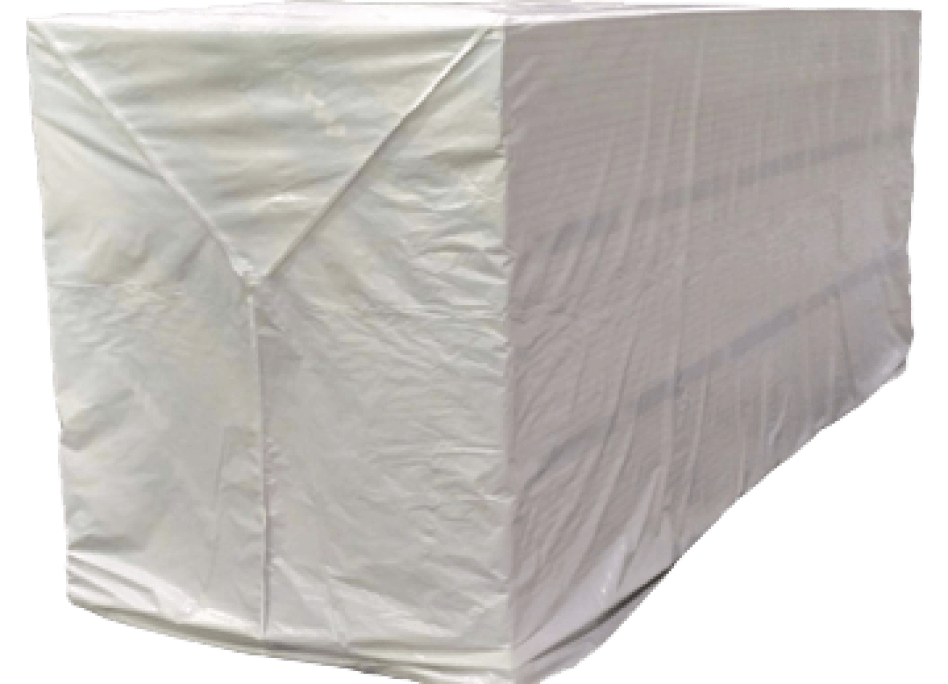 Y-Seal
A fitted bag seal that prevents flaps or loose material that can trap dirt or get caught.
US Patent No. D782,917
Repro Bags
Our proprietary formulation of sustainable materials outperforms the competition.
BioFlex Technology
Enhance the biodegradation of plastic trash bags in a biologically active landfill (not available in all areas).
Antimicrobial Protection
Inhibits the growth of odor-causing bacteria on the surface of the bag.
Compostable
100% compostable bags, designed to be composted in a commercial/industrial facility and are not suitable for backyard composting.